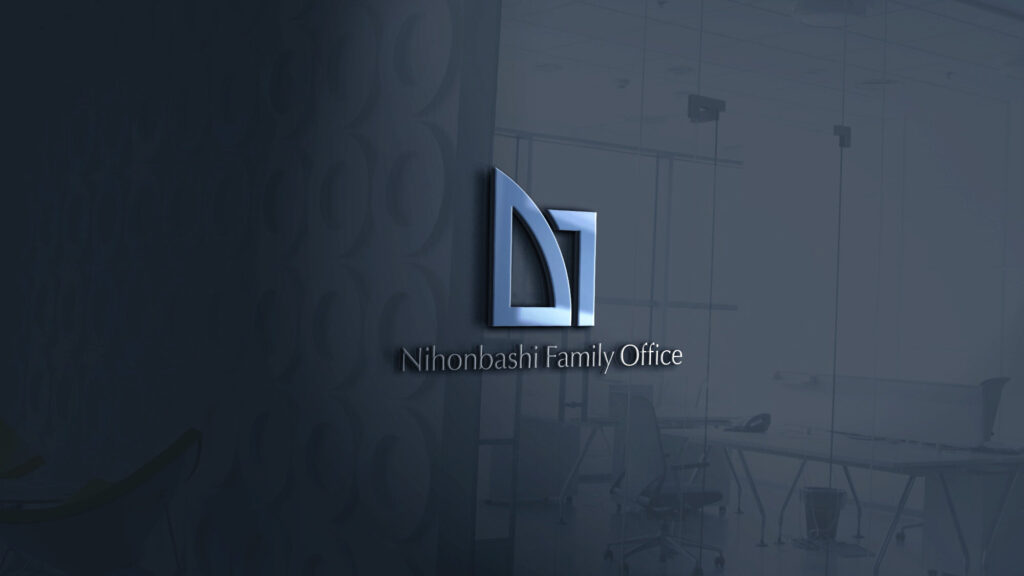 Nihonbashi Family Office has opened Tokyo office in 2007,
We have expanded our services to meet diversifying needs.
Currently focusing on property tax consulting and financial planning,
We provide a wide range of financial services.
ファミリーオフィスとは
資産の発展、永続化を実現する専門家組織です。
ファミリーオフィスの起源は6世紀のヨーロッパに遡ります。かつては王族の資産を管理していたファミリーオフィスは
19世紀頃にロックフェラー一族の繁栄を目的に設置したことから超富裕層の間に広まりました。
超富裕層が増えている今日においてそのニーズは高まりつつあります。
Nihonbashi Family Office ではファイナンシャル・アドバイザー、税理士、司法書士、弁護士等の専門家がチームとなり
財産保全、税金対策、資産管理、資産承継等の超富裕層の方々が直面する固有の課題を解決致します。
Blog
<Property>
<Finance>
<Others>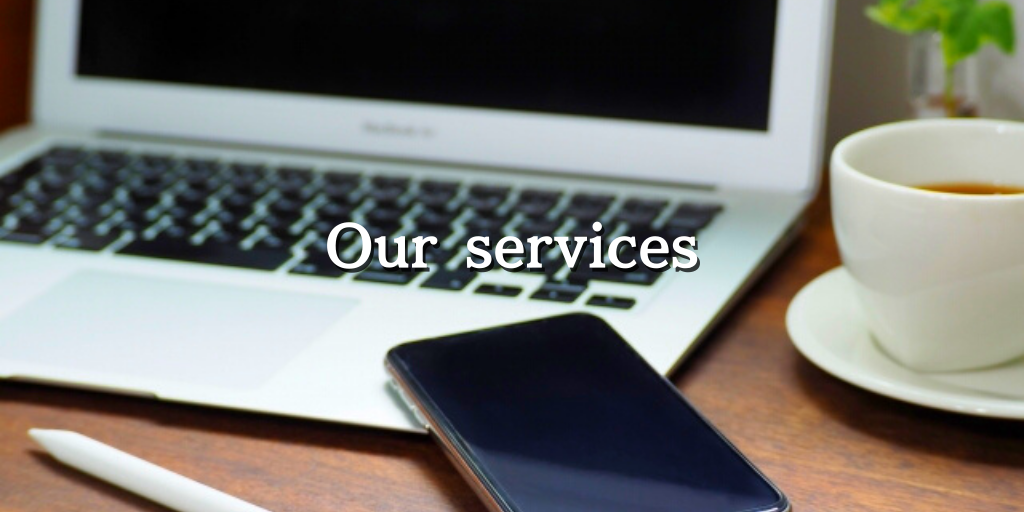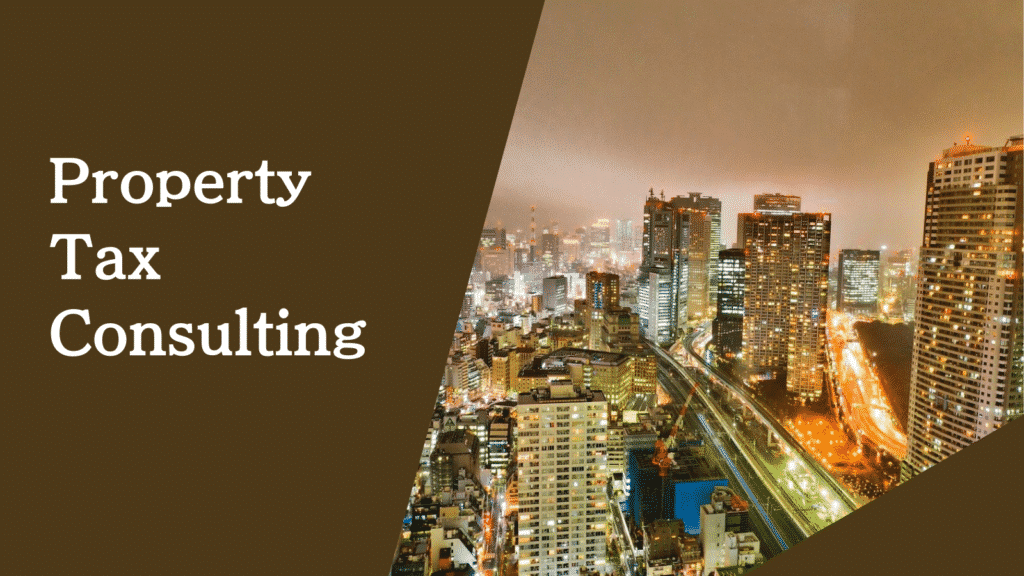 We invite experts in money and tax professionals who is consultant such as the National Tax Agency to provide unique property tax consulting.By combining our knowledge of money and tax, we aim to be your "Best partner".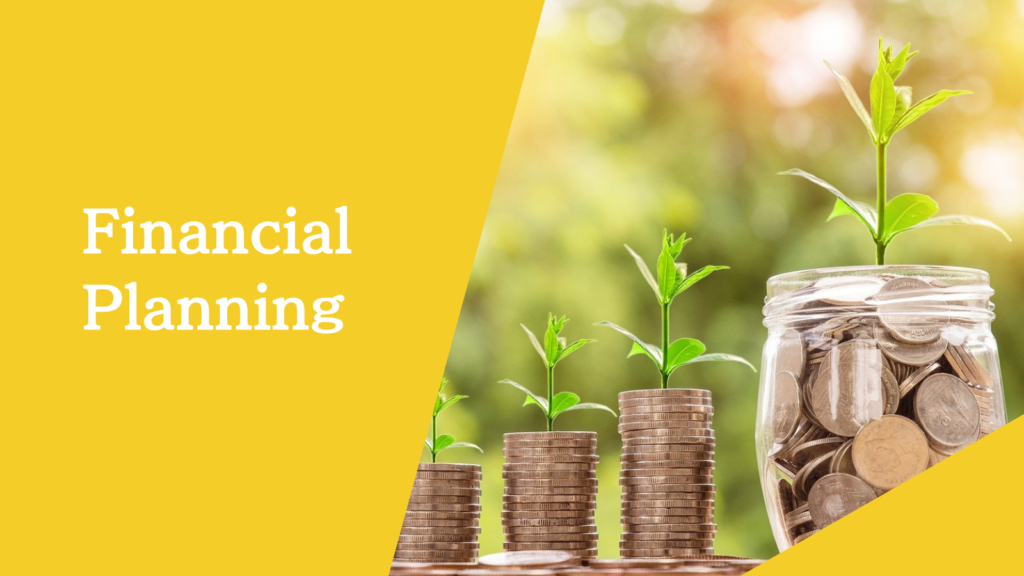 We provide consulting from a different perspective than other by inviting experts in money and life planning. We aim to become a household promotion partner incorporating the perspective of life planning into our financial knowledge and providing support for the creation and implementation of truly necessary countermeasures.